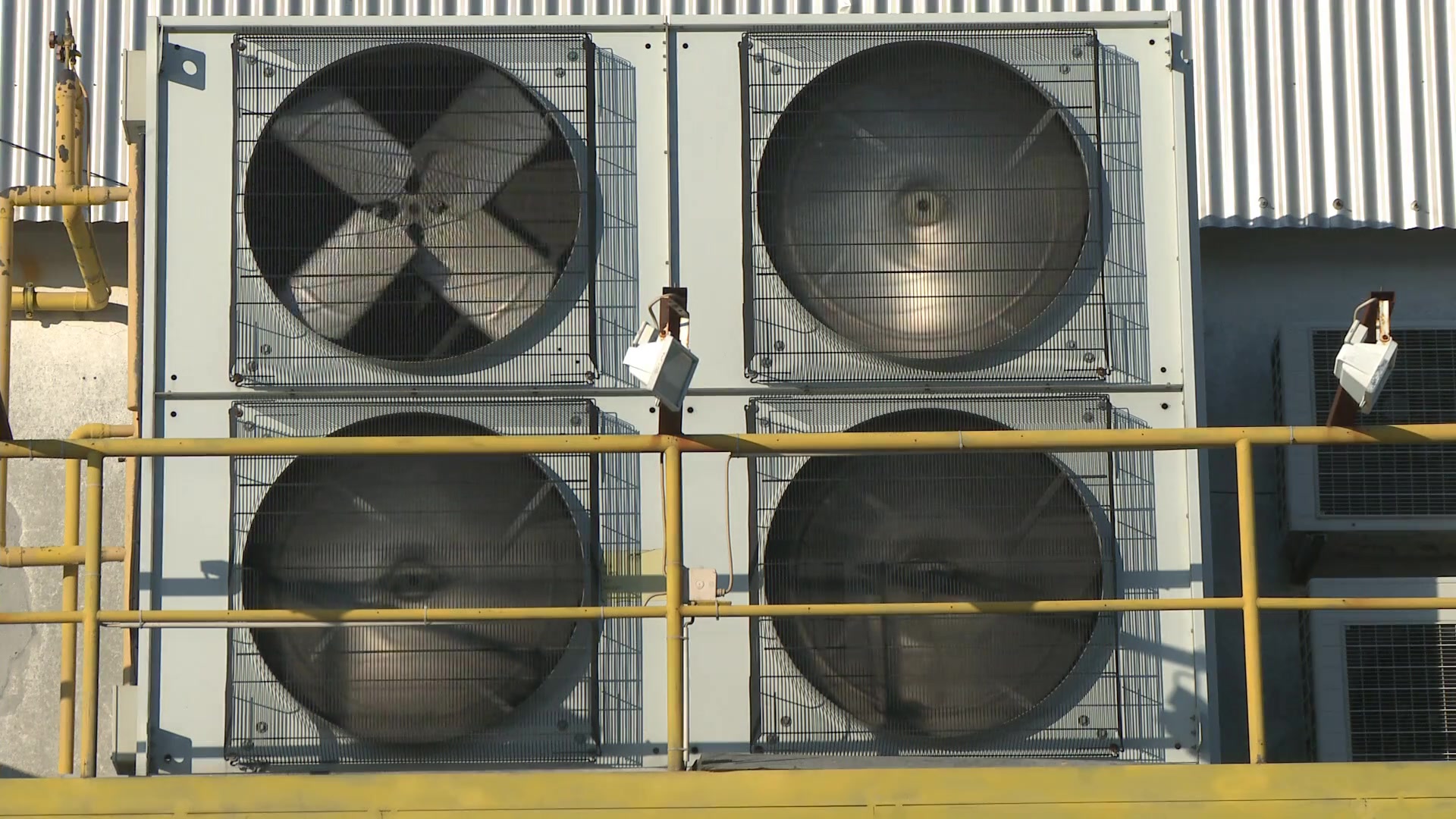 Some of the best questions to ask a potential HVAC contractor can save you from a bad experience. It's important you do your research when thinking about hiring an HVAC contractor, so you know how to communicate with them. Most of us don't ask questions when hiring someone to repair are cooling systems that might be on the fritz. Try these questions on your next potential hiring of an HVAC contractor.
Training and Experience
When you are lost on who to hire for your next HVAC contractor, it can be a plus to find out they have a lot of training and experience.  This is refreshing to hear as you know they can handle the job. Read their website to learn the number years of experience and a specific training their organization has in the field. It's always good to see recognizable awards from the community.  The more training any HVAC contractor has beyond their normal educational requirements is a plus. It means they're committed to the industry and take pride in their job. For those HVAC contractors who have no experience, try to get references to verify their work.
Manufacturers
Most HVAC contractors have relationships with manufacturers.  Familiarize yourself list the top manufacturers in the industry and those that HVAC contractors use.  Ask each contractor you're considering the name of their manufacturers. As a homeowner, this is good knowledge to have as not all manufacturing warranties hold up after the job.  Most HVAC contractors won't have a problem sharing this information. Your research will pay off when you learn which manufacturer aren't the best to work with. If you're having a heating or cooling unit installed in your home, you can at least call the manufacturer to ask for questions about their product.
Emergency services
One of the best services an HVAC contractor can give you is an emergency contact line.  Hire no HVAC contractor who disappears or is unreachable during an emergency. It is not only unprofessional it could bring tragedy to your home.  Find the HVAC contractor you plan to hire and see whether they have a direct customer support line or any direct contact form for emergencies. Most independent HVAC contractors may not have a direct emergency line because they are so small. However, they may have a designated number where they can retrieve their messages.  Never let the HVAC contractor leave the premises without giving you an emergency number in case your cooling system stops as they walk out the door. It should often be a direct number to the HVAC contractor or their emergency staff on standby. You can find any heating services lincoln ne online and in your area.
These are some of the best questions you can ask an HVAC contractor when you need repair for your cooling or heating system. Make sure they have the training and experience to be considered for the job. Ask what manufacturers they use for their work. Remember, you need to have an emergency customer support line to call in case of an emergency.